Start Your New Life Free From Addiction
Are you trapped in the chains of Craving?
Are you having extreme mood changes?
Are you having feelings of hopelessness?
Need Help for your Loved Ones?
Do you allow your child to watch three to four hours of television every night?
Do you have a gambling problem?
Don't hesitate, Consult Our Expert Today!
Are You Struggling
Recovery is Possible
Need Help to Withdraw Alcohol!
Alcohol addiction is the inability to control drinking due to both a physical and emotional dependence on alcohol.The alcohol deaddiction program at HIDP is designed to cure the body as well as thoughts concurrently.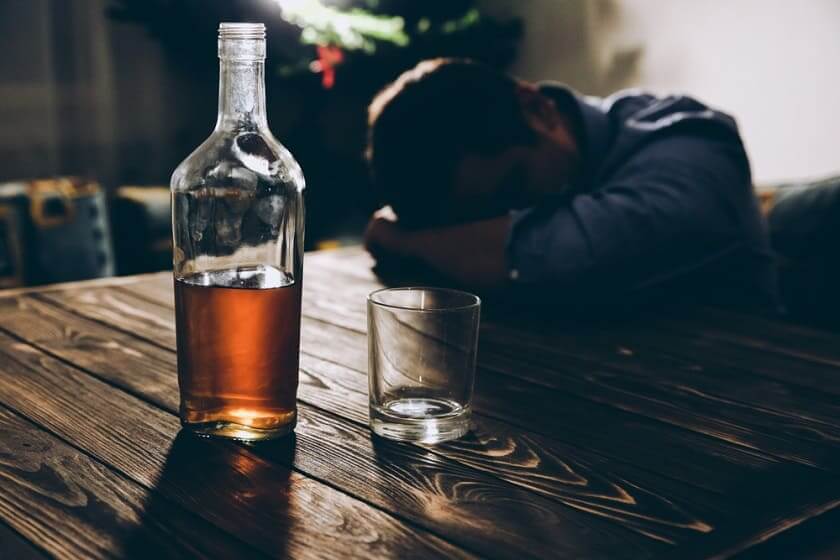 Want to Overcome Your Drug Addiction
Drug addiction is a condition where a person feels a strong need to take a drug. HIDP is well known as one of the very active inpatient drug rehab clinics in Delhi, India.
Are You Addicted to Your Cell Phone
Cell phone addiction has been linked to an increase in sleep disorders and fatigue in users.Call it dependency or a full-blown addiction, but how we're (over) using iPhones and smartphones is taking a serious psychological toll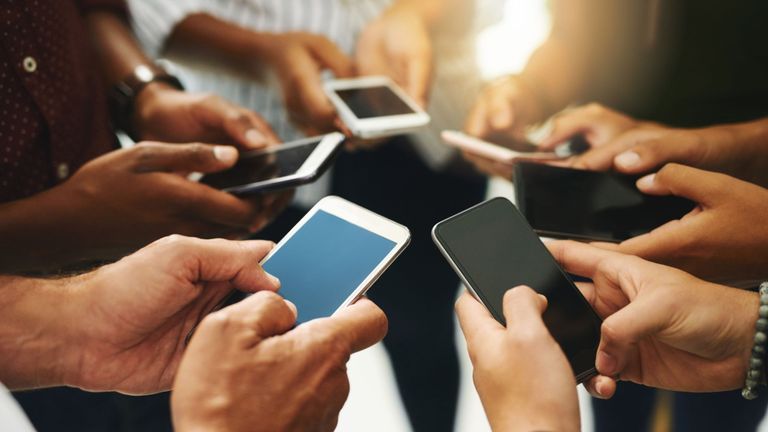 Is Gambling a Mental illness
A gambling addiction is a progressive addiction that can have many negative psychological, physical, and social repercussions.As with other addictions, the consequences of gambling can lead to feelings of despondency and helplessness. In some cases, this can lead to attempts at suicide.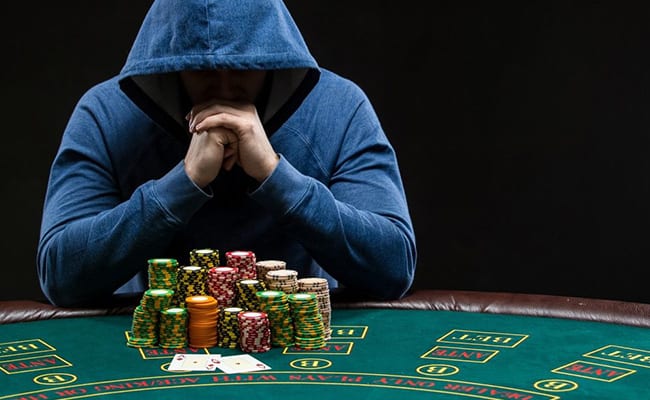 What is Bipolar Disorder
A disorder associated with episodes of mood swings ranging from depressive lows to manic highs.Treatment of Bipolar Disorder often involves a combination of medications and psychotherapy.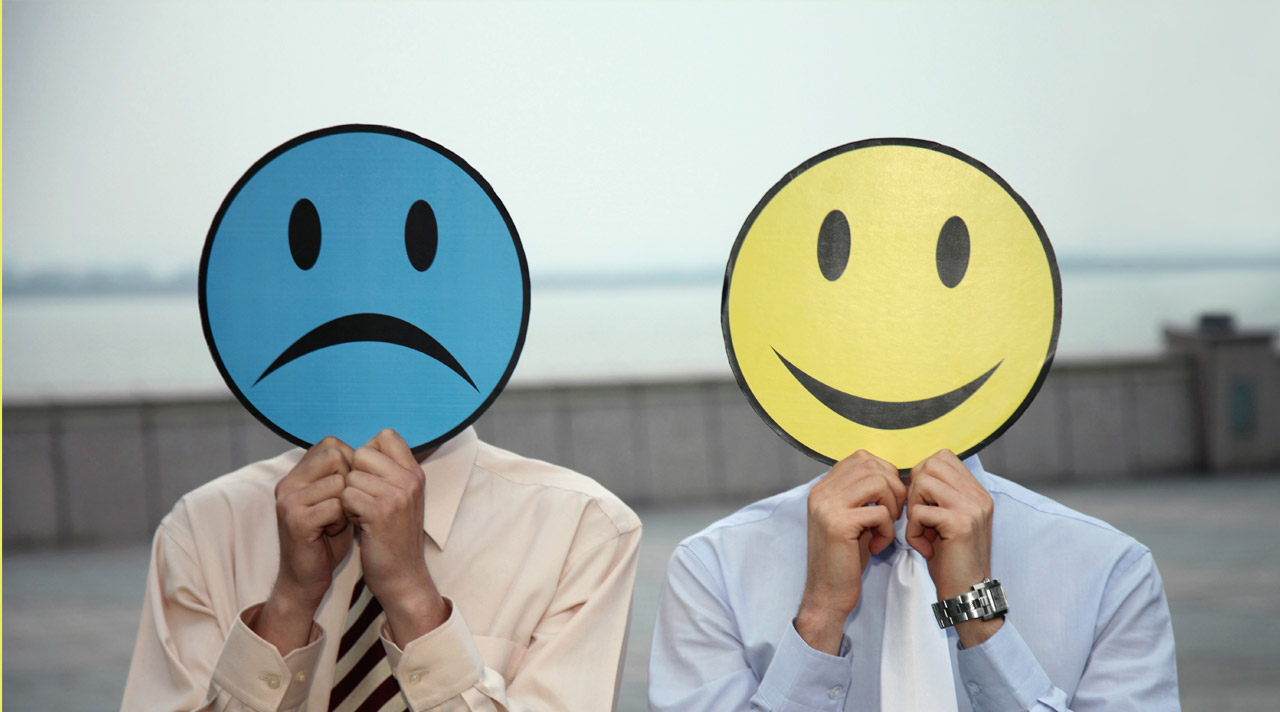 Our Expert
We Aspire To Inspire for a Better Life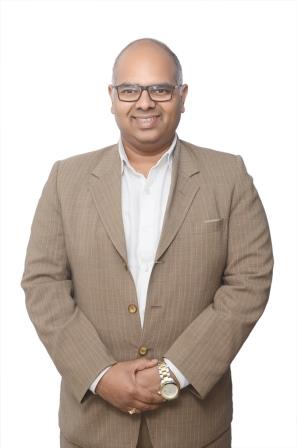 Dr Pankaj Kumar
Chairman
MBBS, MD (Psy.) (KGMC, LKO)
MIPS, MIMA, MIAPP
Consultant Psychiatry & Psychotherapy
Dr Pankaj Kumar is an eminent psychiatrist of Delhi, with more than 20 years of experience in the field of clinical research as well as teaching. Dr Pankaj is also the Director and Chairman of The Healers Psychiatry center and Founder of The Healers Institute of Deaddiction and Psychiatry(HIDP) .
Benefits of Joining Us
Making your life Easier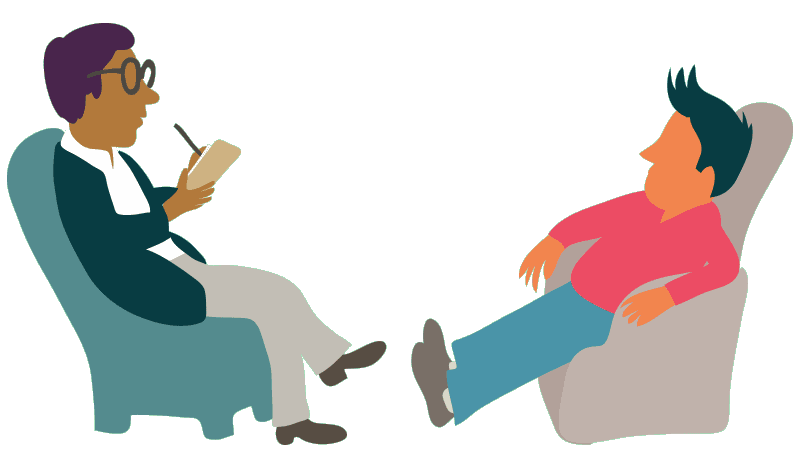 Counselling Sessions
Customized Counselling Sessions for different patients. At HIDP we provide fully confidential sessions. Call for Help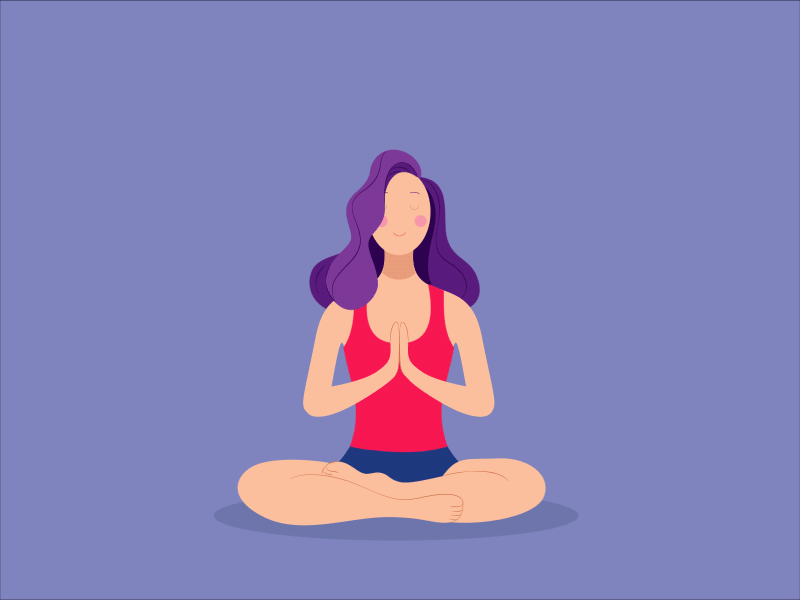 Yoga & Meditation
Yoga and Meditation sessions everyday for every patient.Clear your mind with Yoda at HIDP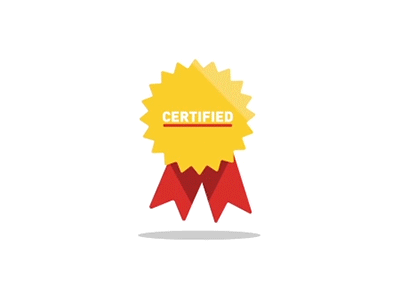 Certified Programs
Treatment programs are performed by experienced and certified staff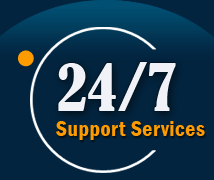 24*7 Support Care
24*7 Support Care along with Post-treatment health support